One week of family FUN
Games and activities dedicated to children
Short distance routes in Ionian Islands
Time to connect with your child
Flotilla atmosphere and kids seamanship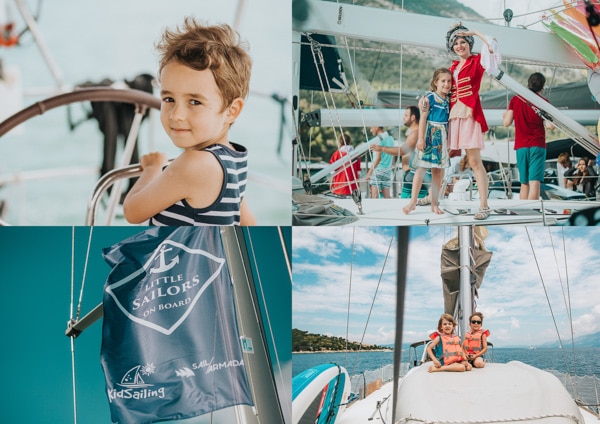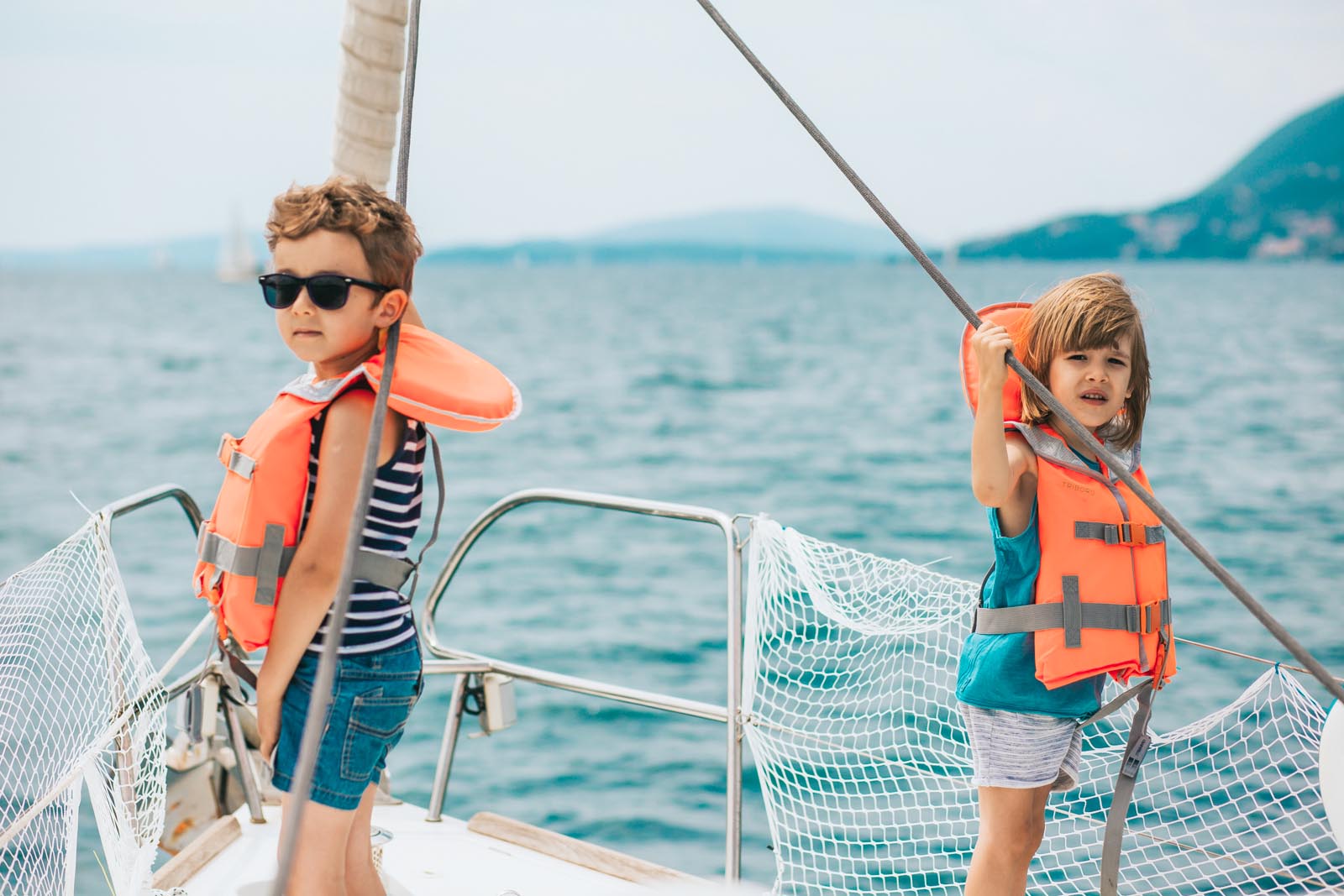 Seven days & nights on a sailing yacht 
Professional and friendly skipper
Safety and navigation equipment
Sheets and towels
Learn to sail with your skipper
Dinghy with outboard and gasoline
End-cleaning
A week on a sailing yacht with children is not as hard as it seems. The kids will love the boat and the route has small distance sailing passages. You will meet others like you, a flotilla of parents with kids gathers open-minded people with adventure spirit and for sure you will become good friends with most of them.
Leaving from Skiathos, this route will take you to the greenest part of Greece, the Sporades, home of the National Marine Park and the Monk seal. Being the largest marine protected area in Europe, this chain of islands is full of gorgeous empty beaches with translucent emerald waters, rich in marine wildlife. Island hopping between the tranquil, laid-back Skopelos and Alonissos islands are what you need to reconnect with nature and family.
Explore the secluded areas and peaceful towns of the beautiful Sporades Islands. Crystal clear water, small traditional villages and natural bays – a real paradise for you and your children to live in for a week.
Sailing, Family and Friends
Discover Sporades Islands – Greece
Ahoy Ahoy! Can sailing be fun without a treasure hunt? Not for the kids! Team work is the key to gather clues, solve riddles and figure out the mystery of the KidSailing Treasure. Just like true little pirates! Arrrrrr!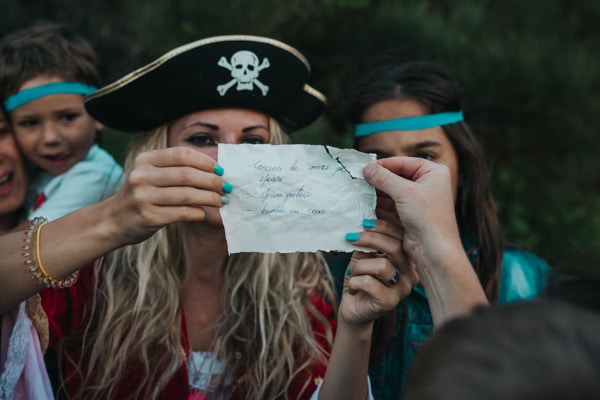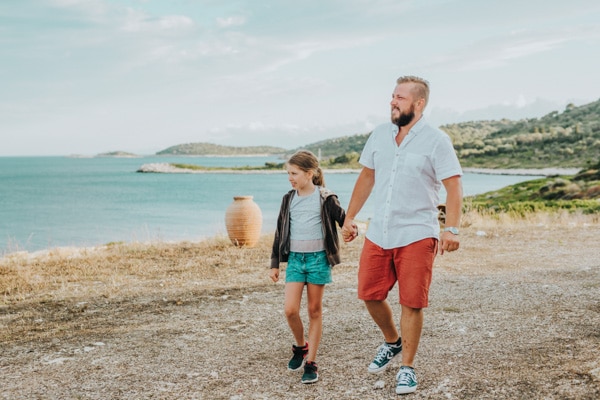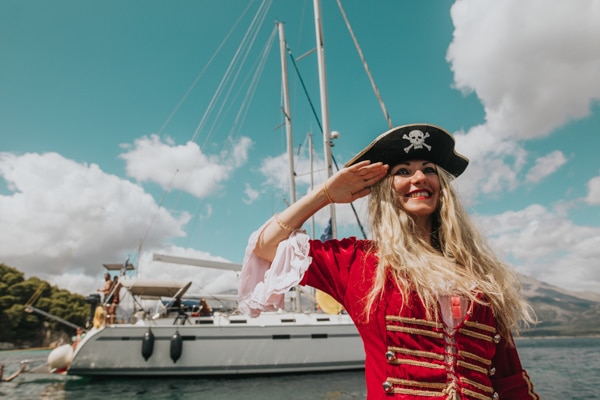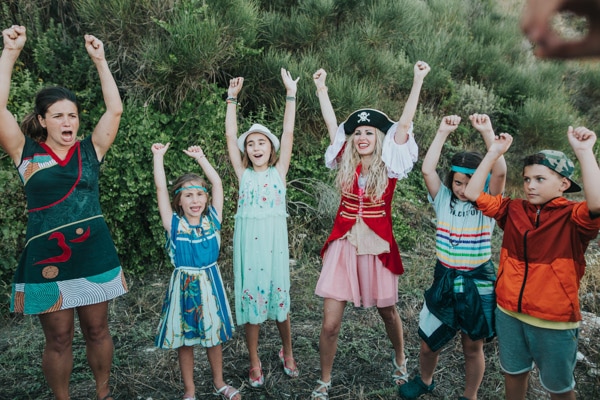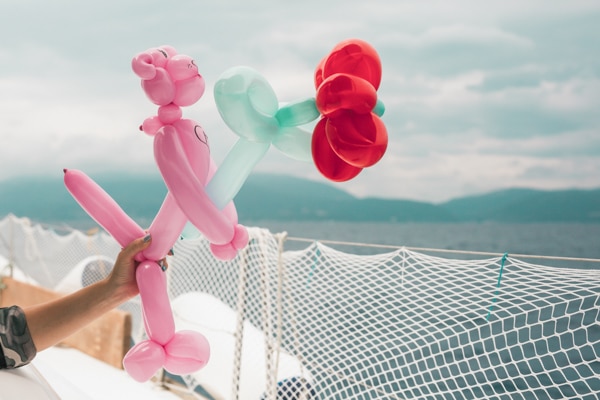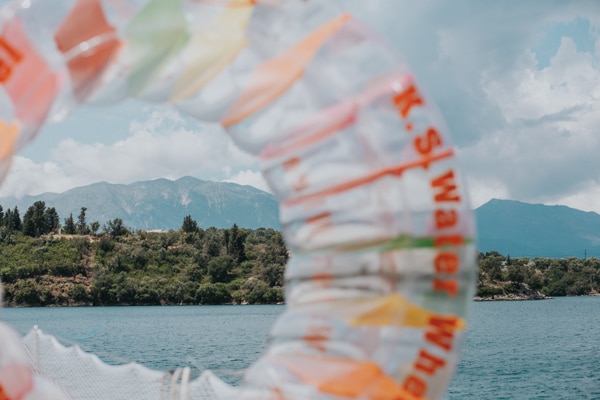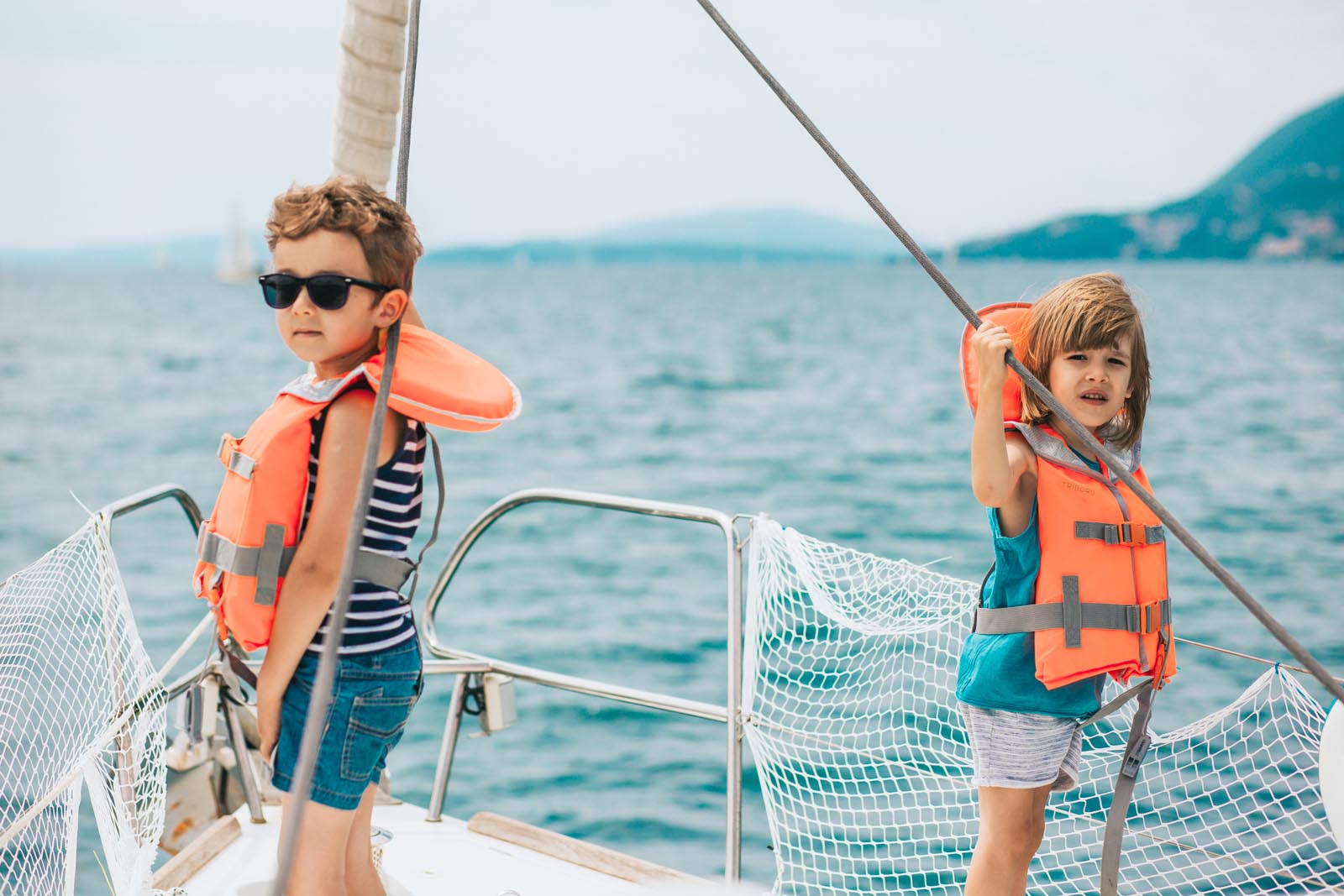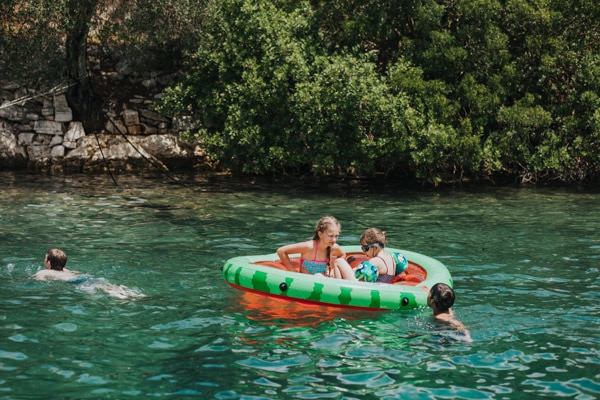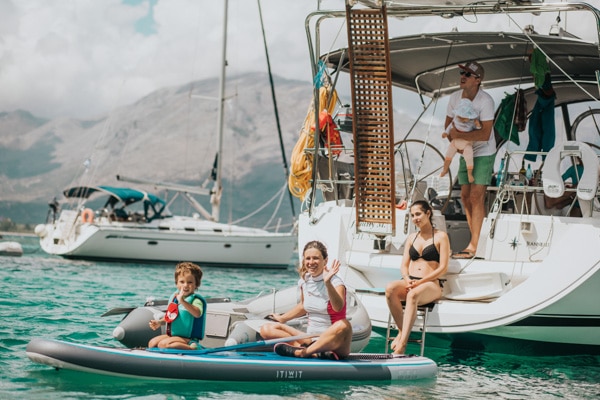 What do you call multiple yachts sandwiched together along rocky shores? Two words: POOL PARTY! Inflatable swans and unicorns are the fun providers while you enjoy some great family time in your own natural private pools.
Let your kid`s inner Picasso come to light with our arts and crafts activities. Colors are always fun to play with, whether you`re using a brush or your fingers. Nothing better than a good creative colored mess!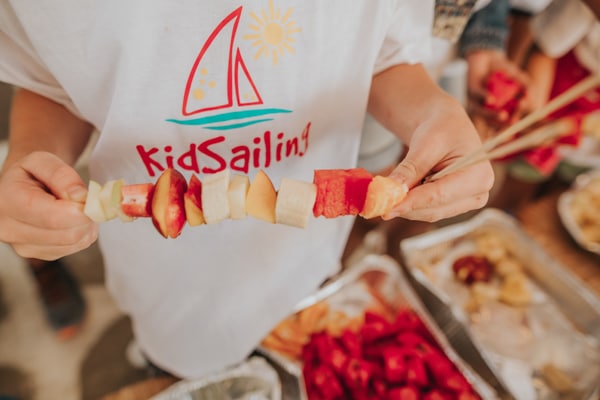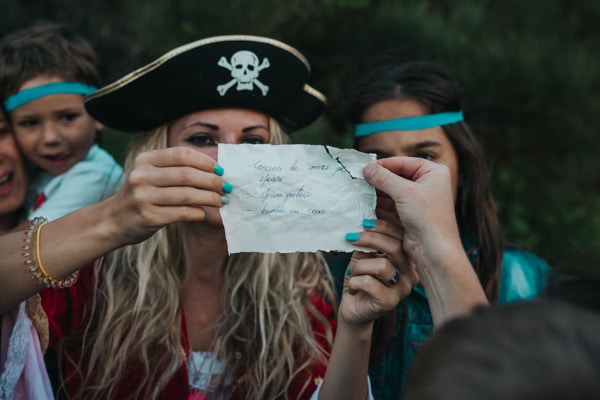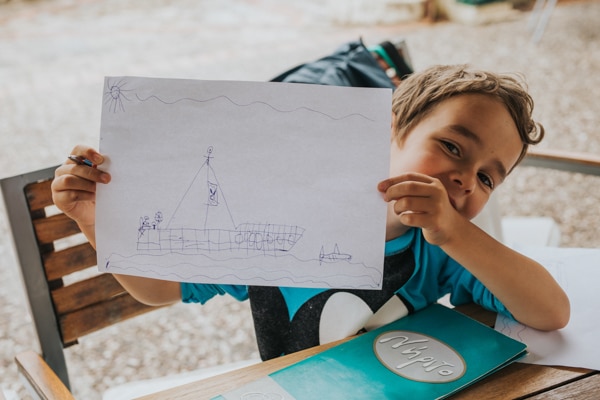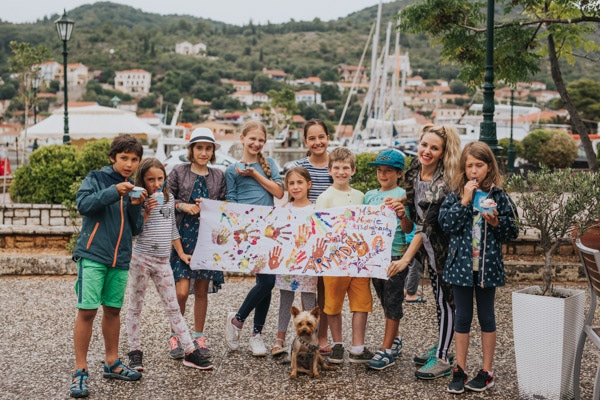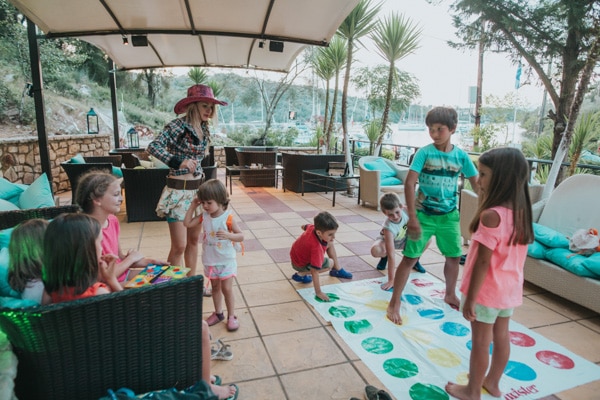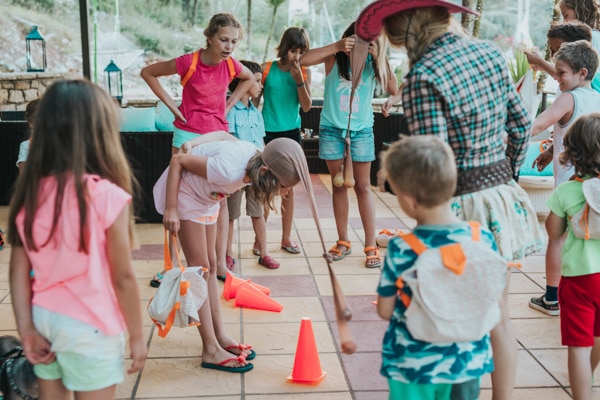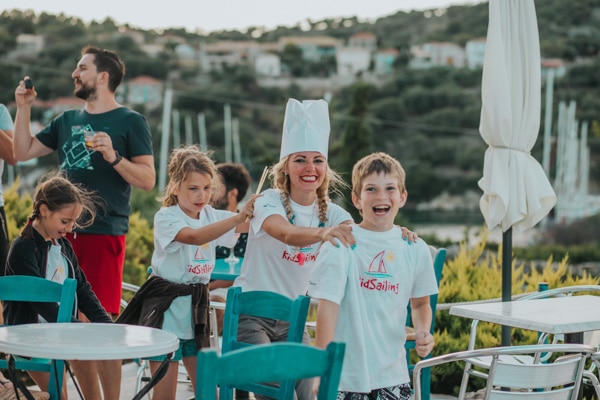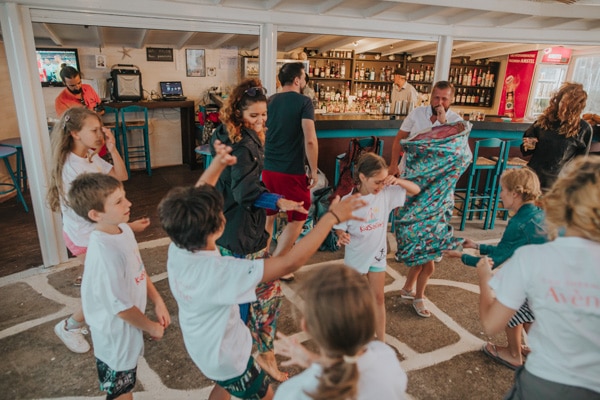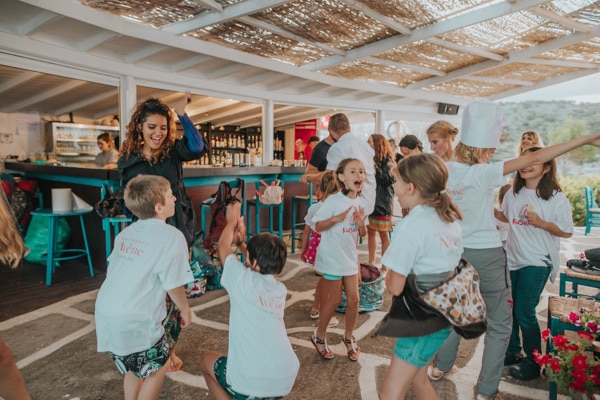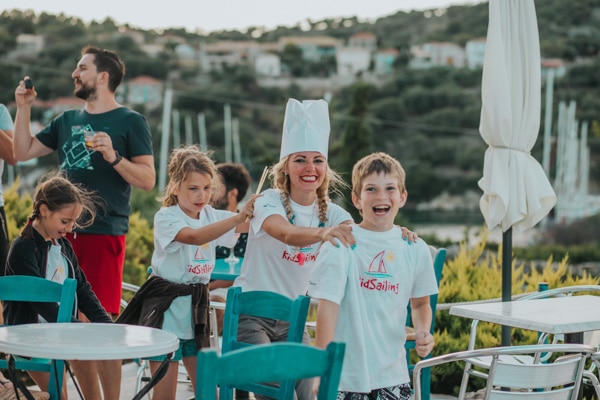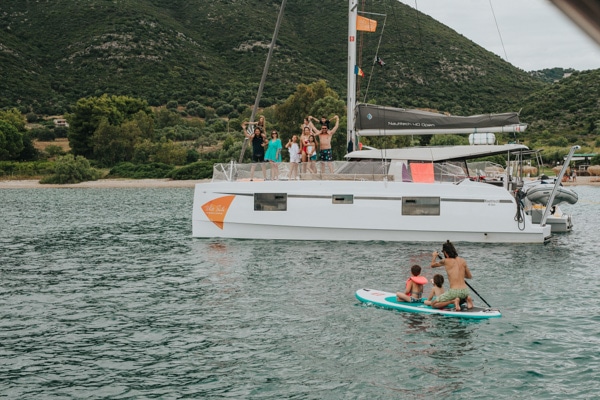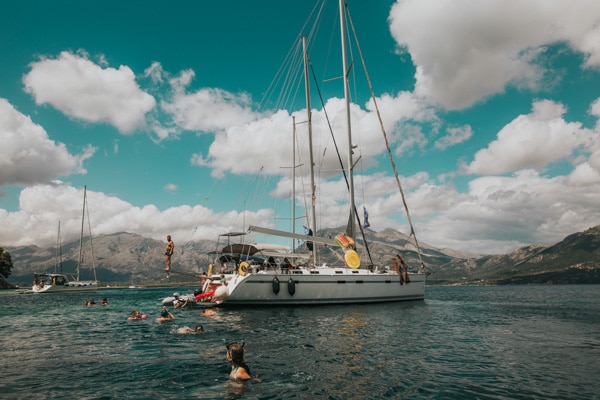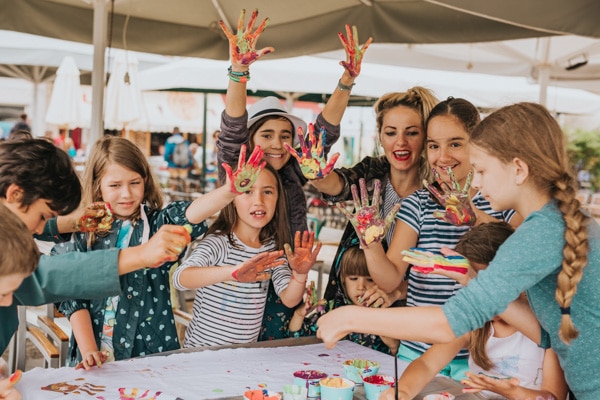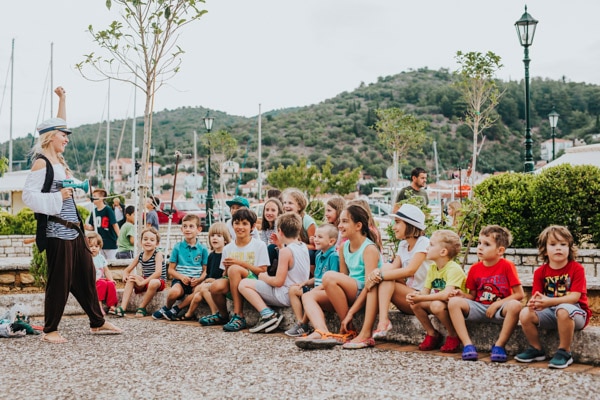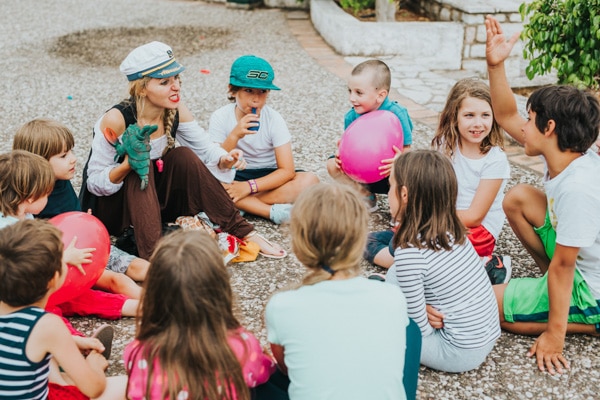 We put the FUN in sailing, so every stop is an excuse to play. Various interactive activities will keep your kids constantly entertained and active. Whether it`s face painting, story time, balloon races, kids cooking class, we've got your little one covered.
How about some boogie-woogie? Get on the dance floor with the kids and let them teach you the newest dance moves on their special evening. You know what they say: practice makes you dance perfect.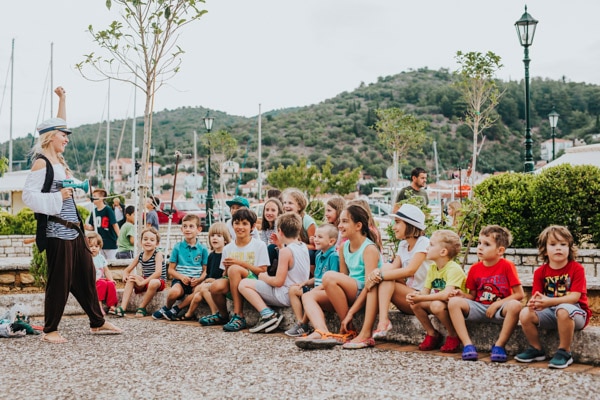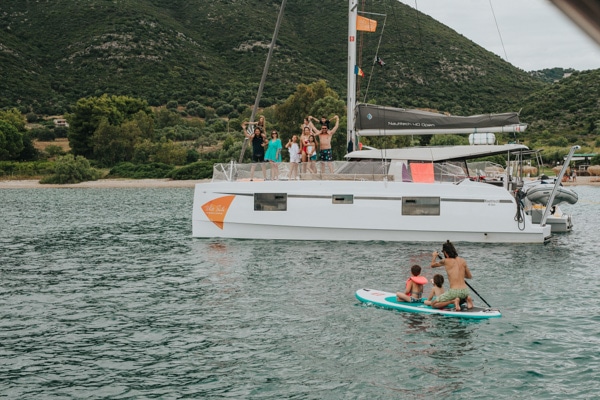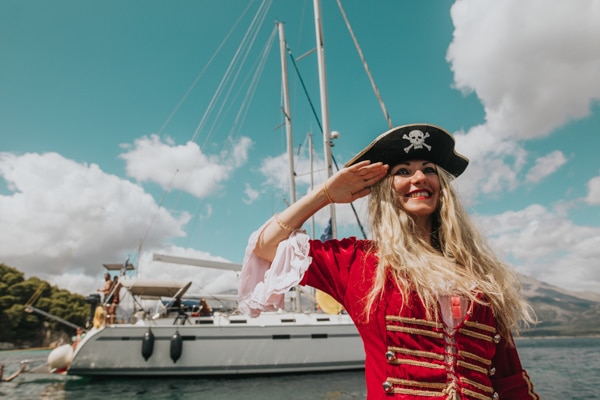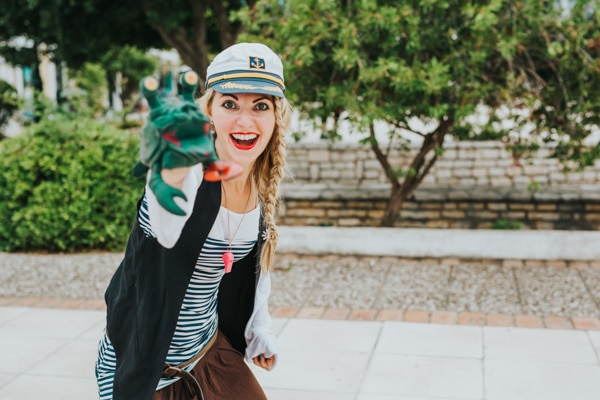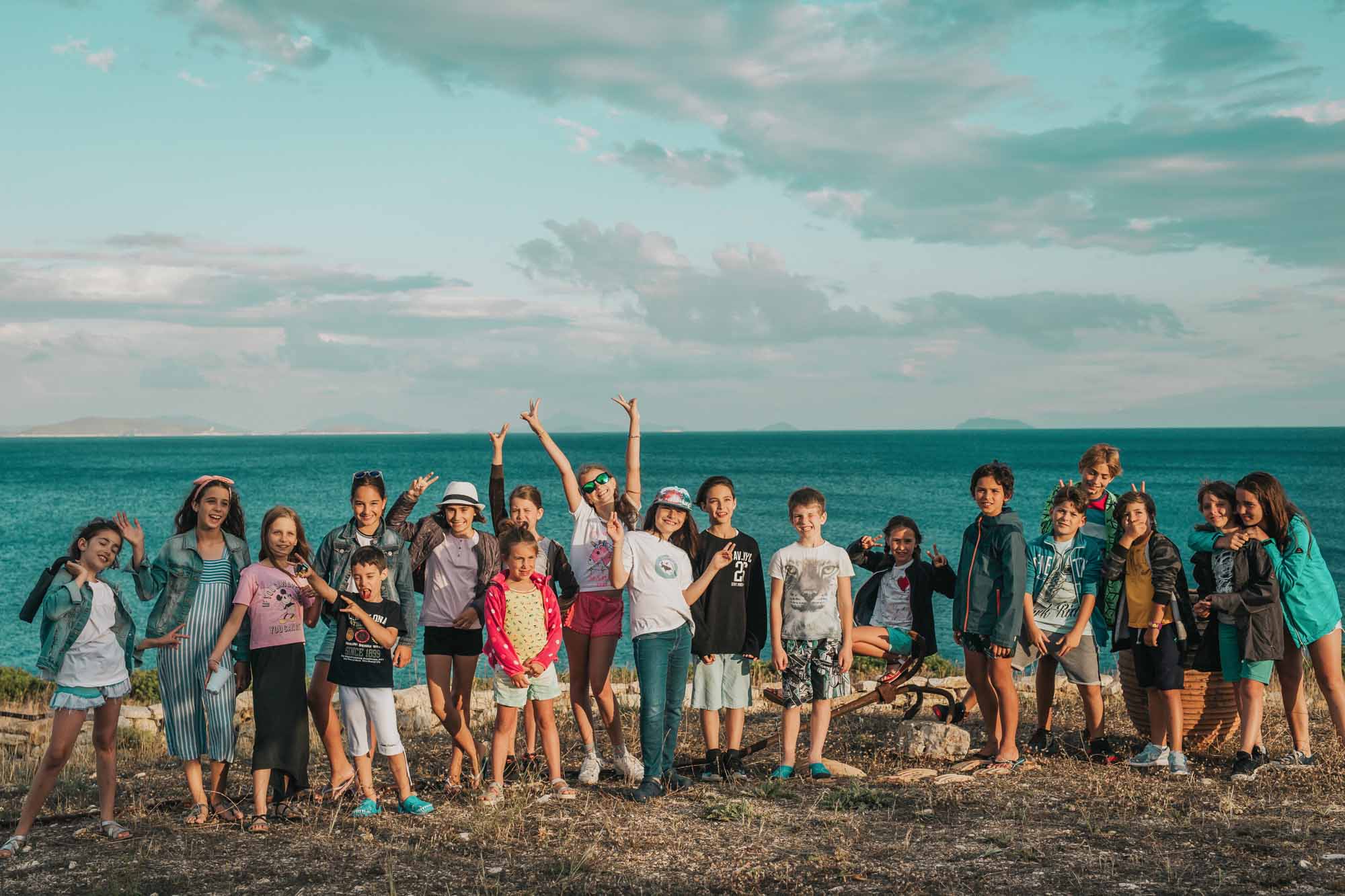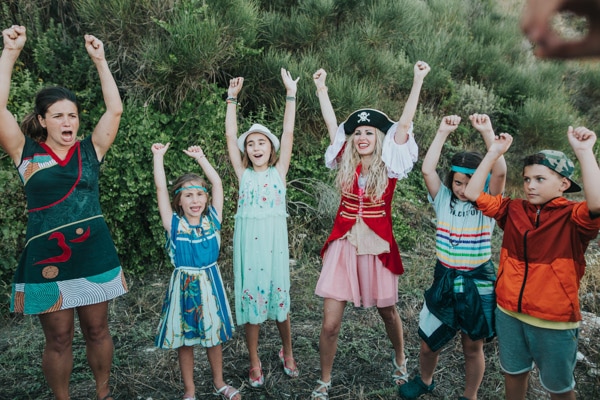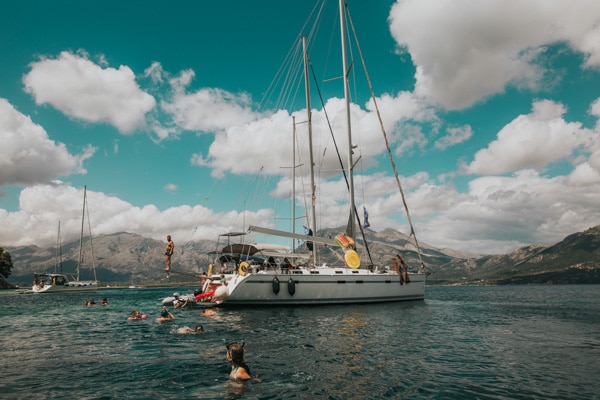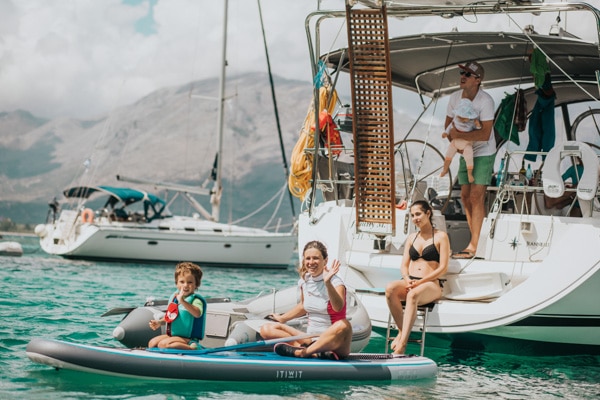 For this event, we have the option of Cabin Booking (973 EUR/cabin) and Full Yacht Booking. For the Full Yacht Booking option, price varies according to the capacity of the boat. There are available yachts for 7, 9, 11 or 12 people (including Skipper). Each child, no matter the age, will occupy a place, due to navigation regulations. Send a booking request and we'll gladly find the best solution for you.