Gather Your Friends for an epic holiday
Perfect Holiday On A Yacht
EVERY DAY DISCOVER A NEW ISLAND
Gather your friends and join the ultimate sailing holiday in the Mediterranean.
Relax in secluded bays, explore historic towns and discover local life flavors – perfectly balanced sailing holidays in breathtaking destinations.
Choose your SAILING PARADISE
All our routes have been hand picked, and curated by our experienced skippers, improvement in the last 10 years to give you the ultimate balance between relaxation, local flavor and lounge flavor parties
CHOOSE THE BEST SAILING HOLIDAY CONCEPT FOR YOU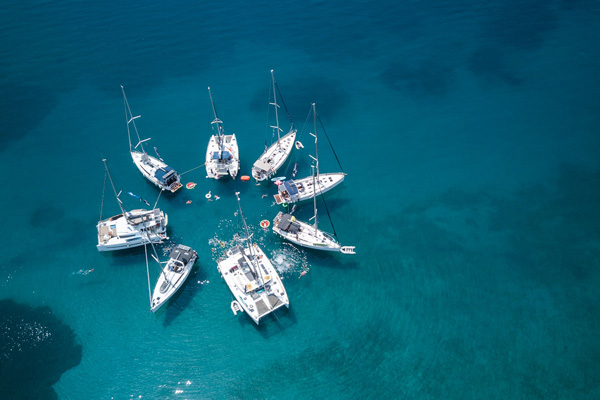 What is "Private Sailing"
Not sure what fits you best? Check out how it works.
Our highly trained team will be with you every moment to help you get the most out of your sailing holiday.
CHECK OUR IG ACCOUNT FOR OUR BEST MOMENTS AND LATEST UPDATES
Start planning your perfect sailing holiday